The energy drink in this week's comic is a thinly veiled reference to a rather popular bubbly lemon/lime drink.  I came up with the logo and fell in love with it immediately.  Here it is all nice and vectorized and wallpaper sized if you are so inclined.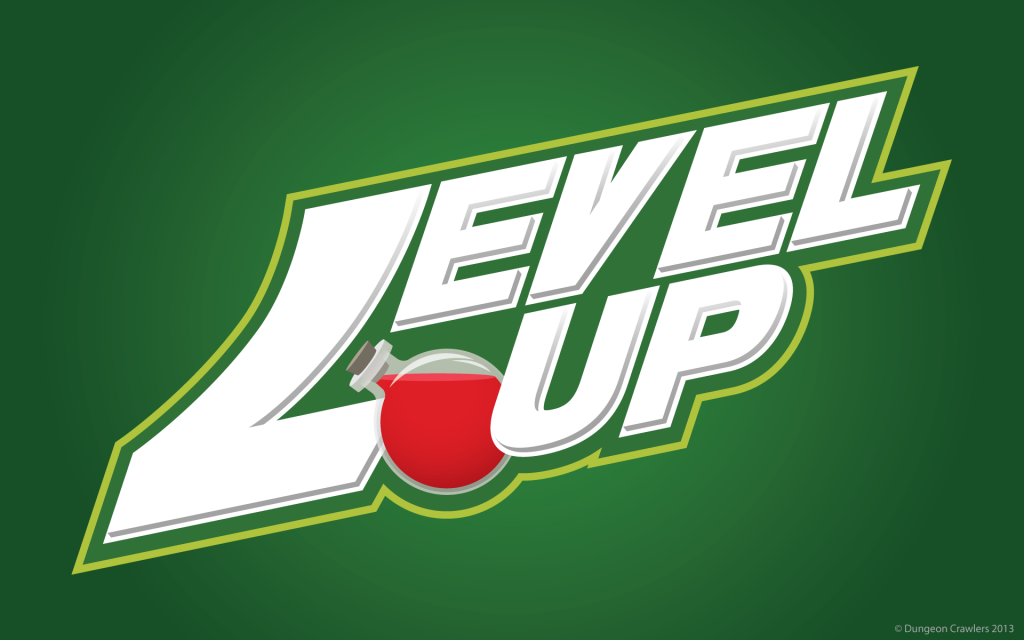 Click to enlarge.
I'm even planning on doing a limited run of custom screenprinted shirts, and sell them through Etsy.  Comment below if you are interested in seeing these come to fruition!
Not an actual screenprinted shirt–artistic interpretation.