Shmowzow!  It's really happening!  I will be sharing a booth at the Salt Lake Comic Con with my friend and fellow artist Tyler, of Gregor fame (some NSFW posts), in Artist Alley, booth White 34.
I am the worst at self promotion, but you should probably come and check it out maybe…
I'll be finally selling level up shirts!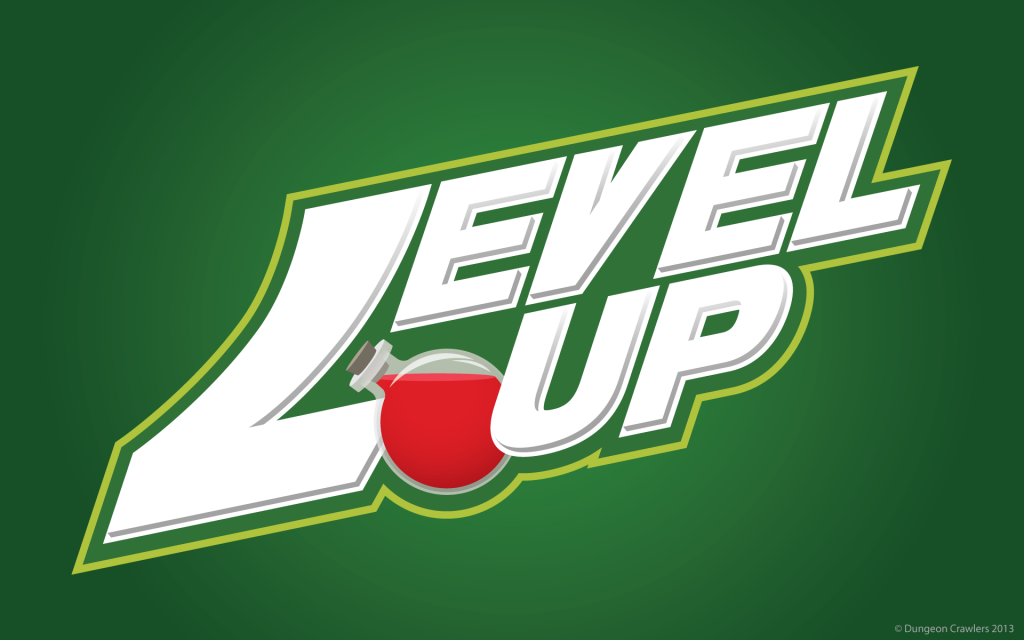 As well as tons of cool prints!  Check theeese out: