First off, thank you everyone who came and visited me at Salt Lake Comic Con!  It was an immense success and a great deal of fun.  For those of you who missed it, I still have prints available, so let me know if you are interested in purchasing.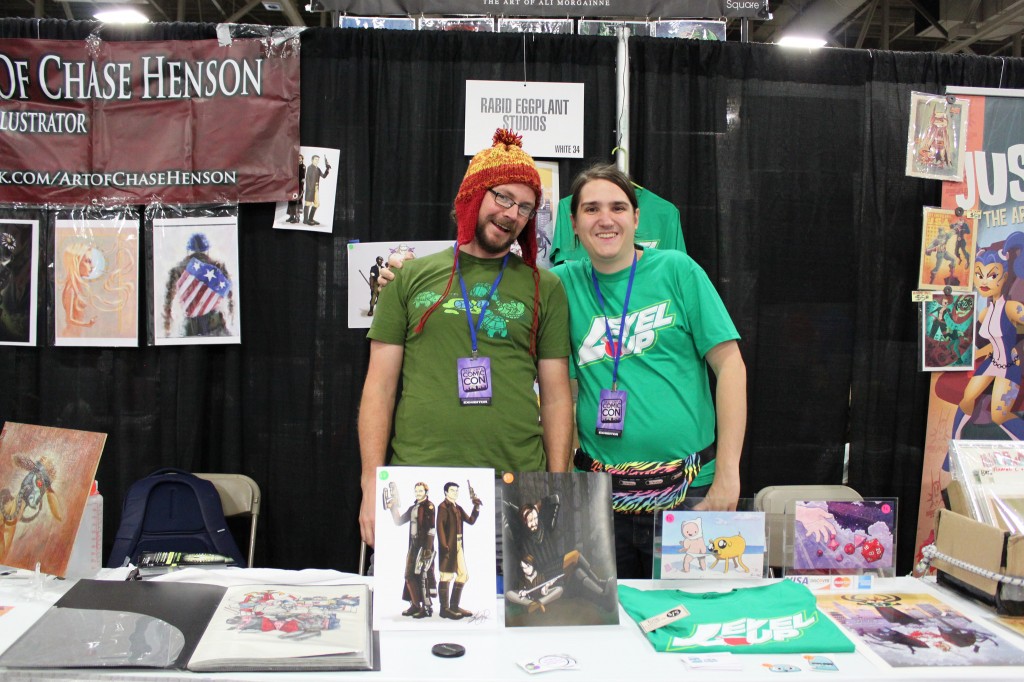 I also owe a big thanks to Tyler (in the hat) for grabbing us a booth.  I definitely couldn't have done it alone.
I like that this strip references the Crickety Claw, a throwback to a stupid sounding battle-move that has never been seen until now.  It was a lot of fun to draw, especially since I was playing around with brand new brushes!  I mean look at how cool this watercolor is: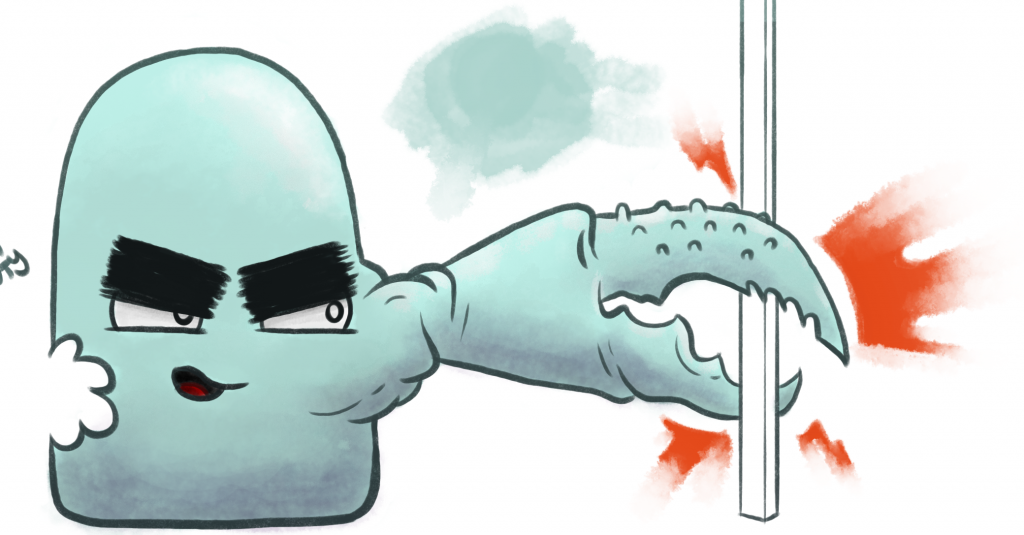 I found these brushes thanks to JJ Harrison and Derek Hunter who led an awesome panel on drawing comics digitally.  They are by Kyle T Webster and they are amazing (the Megapack for Photoshop).