This comic took way longer than I originally thought it would.  A huge part of that where the custom drawn frames I did.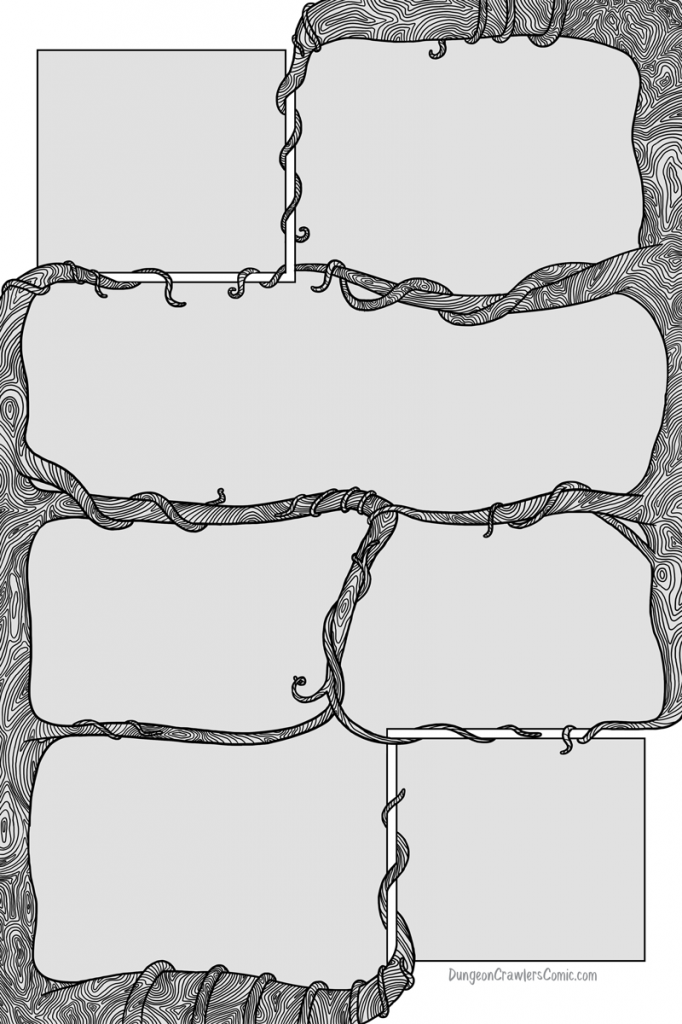 Surprisingly, the other thing that took a while was doing the storybook panels.  Yes, they look simple, but I didn't know what style I was going to go for when I first started.  I did several different tests and trials before settling on the simple cutout look.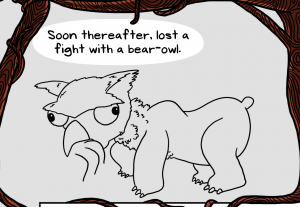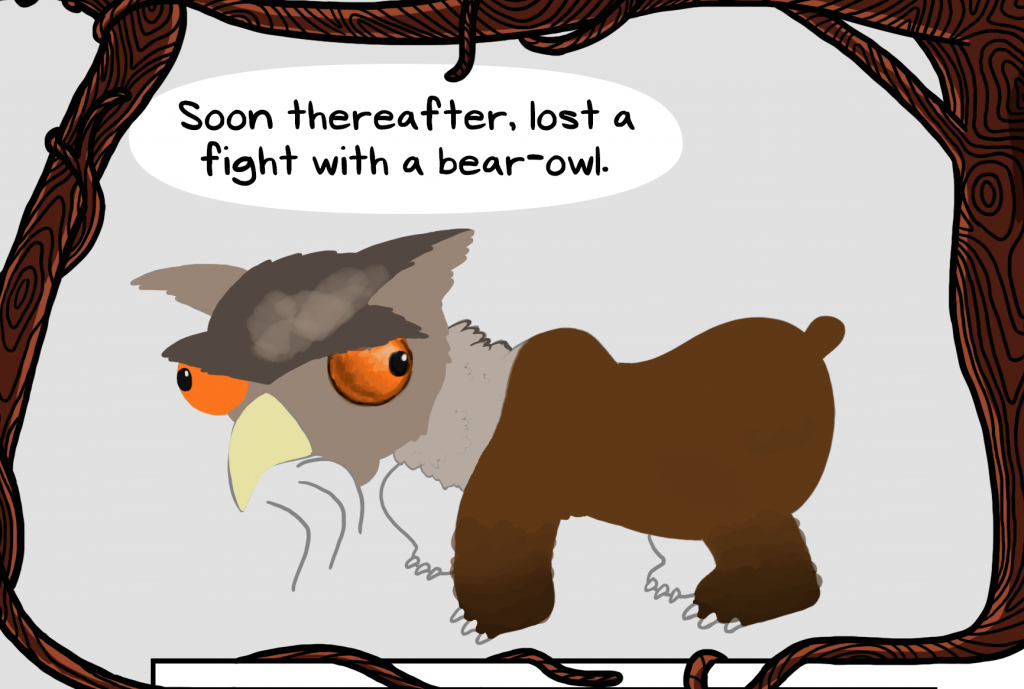 I'm happy with how things ended up though, especially all the bright colors.  The storybook stuff really stands out against the other panels.